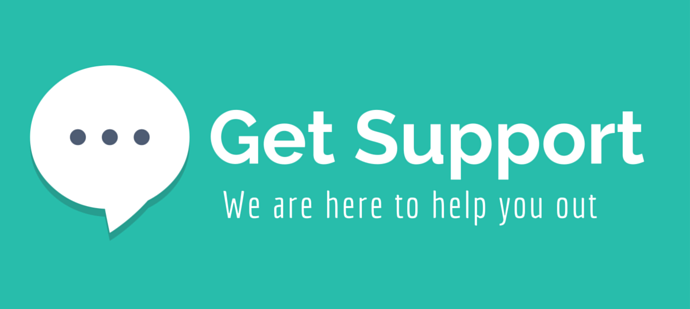 Sales agent management software (SAMS) is an software for calculating sales build with PHP, MySql (Codeigniter frameworks). SAMS works generaly three types of people such as Admin, Agent and User. Admin who can manage all things, creating Agent, user, take controll all over product and category. Admin also can manage all of order and invoice.
SAMS using ajax when fetching all of data from server, so page load only which data needs and depends your request , so application is so fast.
SAMS is ideal for Sales product base on commission, currently has four commission System.
Satisfied customers says about us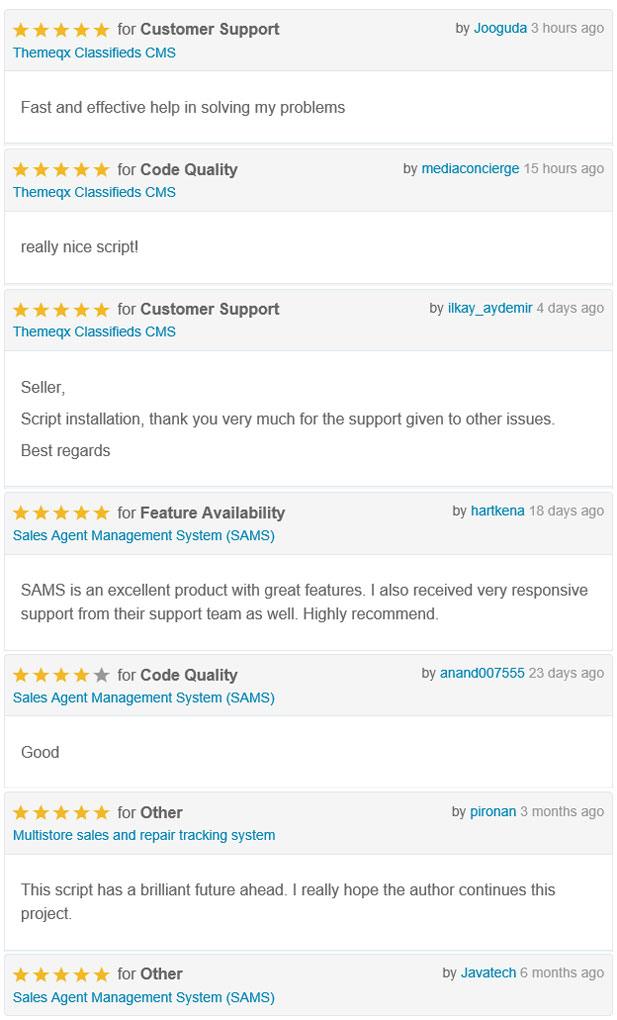 Admin Commission
Agent Commission
User Commission and
Referral Commission
Commission will add to your account every time when product will sell. Note: Commission can set from admin panel settings
Main Feature of SAMS
Category of product
Product, Sell
Invoice generate for every sales
Agent with indipendent dashboard
User with indipendent dashboard
Account statistics
Invoice PDF Generator
Payment Request to admin
Native Payment Method: Paypal, Skrill, Payoneer, Bank Transfer
Email receive for every important activity
Application settings
Every person profile
Every person activity
Every person log
Set commission from Settings panel
Tracking your user or agent their every action. like facebook activity
Tracking your user or agent their login log
Light weight, only 3.5 MB zip package with well documentation
Enjoy
Power by
Codeigniter v.3 (php framework)
Bootstrap v.3x (css framework)
PLEASE REVIEW WITH BELOW CREDENTIAL
Admin:
user name: admin@example.com
pass: 123456

Agent
user name: agent@example.com
pass: 123456

User
user name: user@example.com
pass: 123456
If you need customized version, please contact with us with envato profile.