100+ Happy users! Thank You So Much!

Frontend user login and property submission
Documentation
Template user guide, Technical documentation, Knowledge base, FAQ, Support center
Combination of most popular Real Estate script, nice and configurable theme, "must have" Real Estate plugins and few unique innovations. When building Real Estate system we always have in mind robust, easy to use, easy to customize and compatibility with modern devices.
Real Estate Booking features with easy money earning process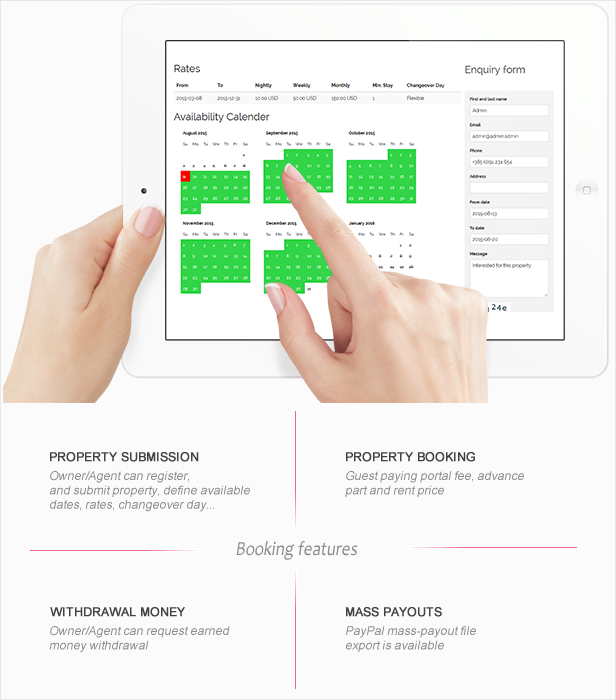 Easy configurable 6000+ styles combination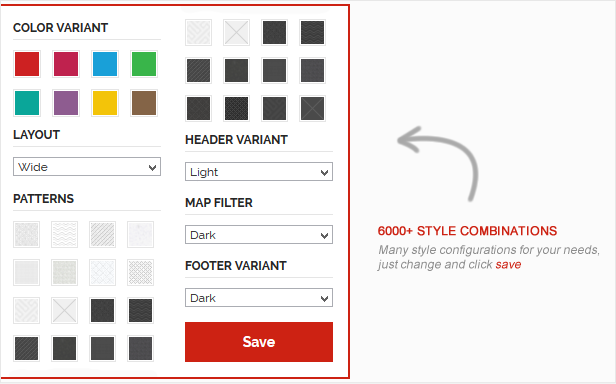 Visual search form builder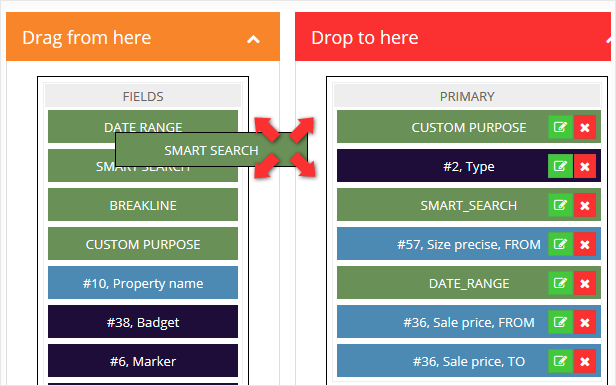 Visual widgets layout designer for pages in menu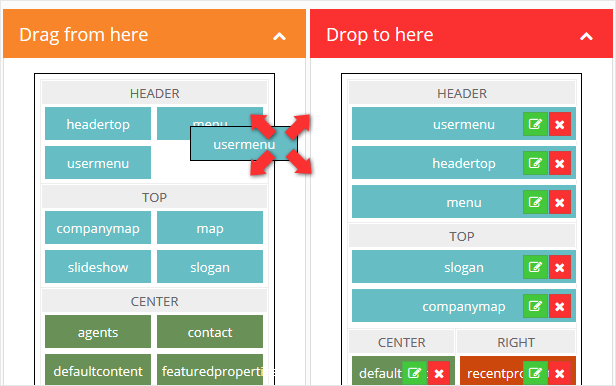 Dependent fields management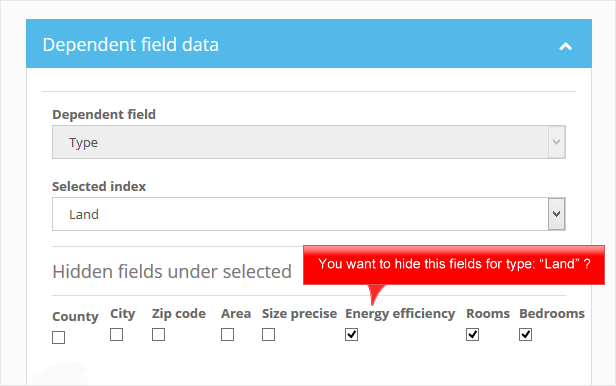 Radius search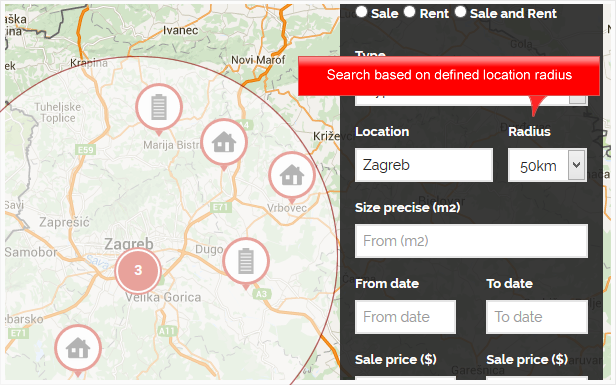 Based on popular real estate script (22 USD worth of files)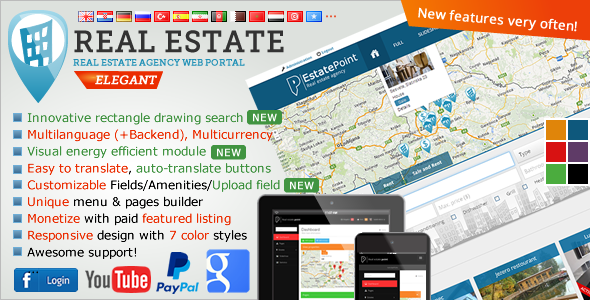 Based on nice real estate template by our choice (16 USD worth of files)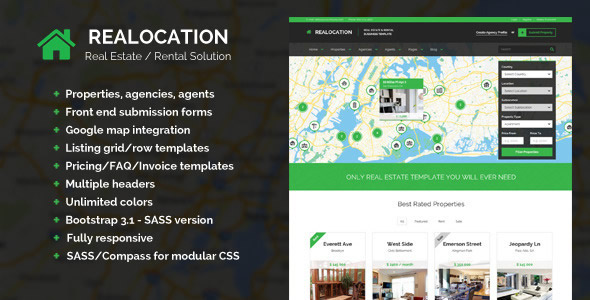 Mortgage plugin (10 USD worth of files)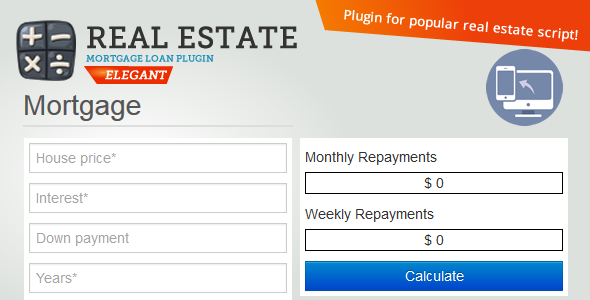 Extendable with many addons and themes
Download Package
Source JS
Source CSS
Source PHP files
Documentation
Preview example and bootstrap theme examples
Server requirements
PHP version 5.3 or newer
MySQL (4.1+)